Hearing Aids
Independent Advice & No Commissions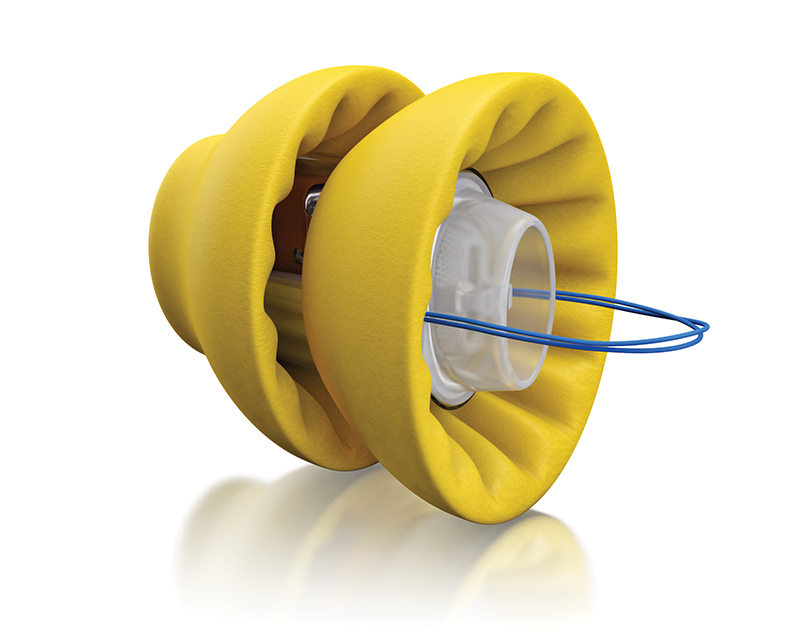 There is a variety of choice in not only what your hearing aid looks like (whether it sits discretely behind your ear, or is so small it sits inside your ear canal), but also the functions it can perform to enhance your hearing and better your participation in conversations.
Rechargeable and Direct to Smart Phone streaming Aids Now Available!
Being an independent clinic we have all major hearing aid brands available, including:
Lyric, Oticon, Phonak, Resound, Signia (formally Siemens), Starkey, Unitron, Widex.
Hearing Aids are no longer big, clunky devices!